Born in Cornwall to a family of wholehearted surfers, Reubyn is one of the best surfers the UK has to offer. His grandfather, a ships surgeon in the war, brought surfing over to the Cornish coast from Australia. The long, rolling waves of his home coast and the passion his grandfather and his dad had for the sport, lead to the very early beginnings of Reubyn's career. At the tender age of 4, he was already catching waves on his own or on the back of his father.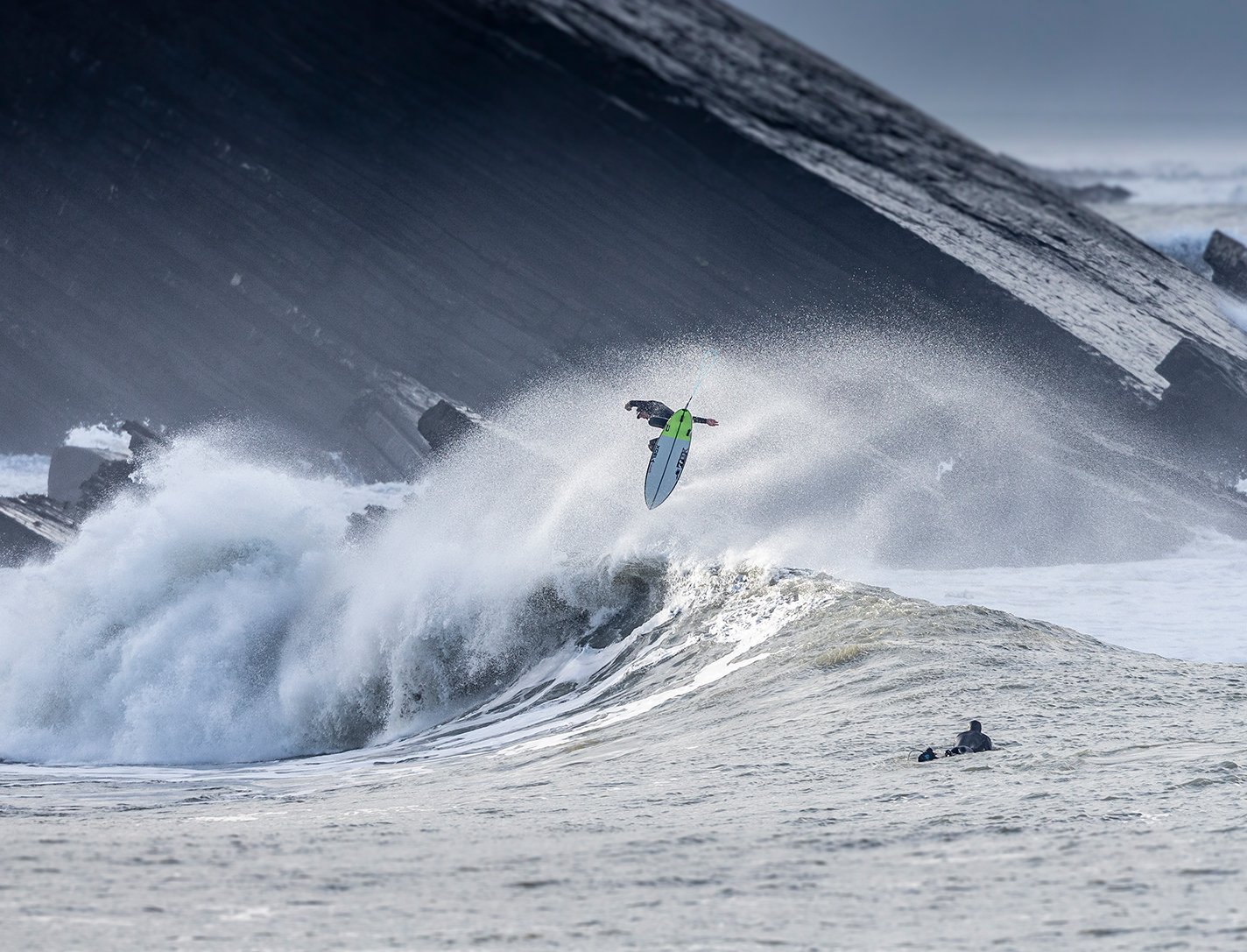 Reubyn's impressive track record includes numerous titles as British champion in every category ranging from under 12's to open division as well as European junior champion in under 14's and under 18's. After a period of some years of focusing on travelling, filming and working on his very progressive style and his signature explosive airs, inventing tricks lick his "front side backflip 540 aerial" he came back into the competitive scene. He claimed the title of English national champion two times in a row and currently is the UK Pro Surfing Tour champion. He is part of Team GB to compete in the run up to the Olympics. As much as he loves the competitive spirit, he loves to go out and just enjoy the waves in a free surf session, trying hard to land aerial tricks, riding perfect barrels and being in tune with nature.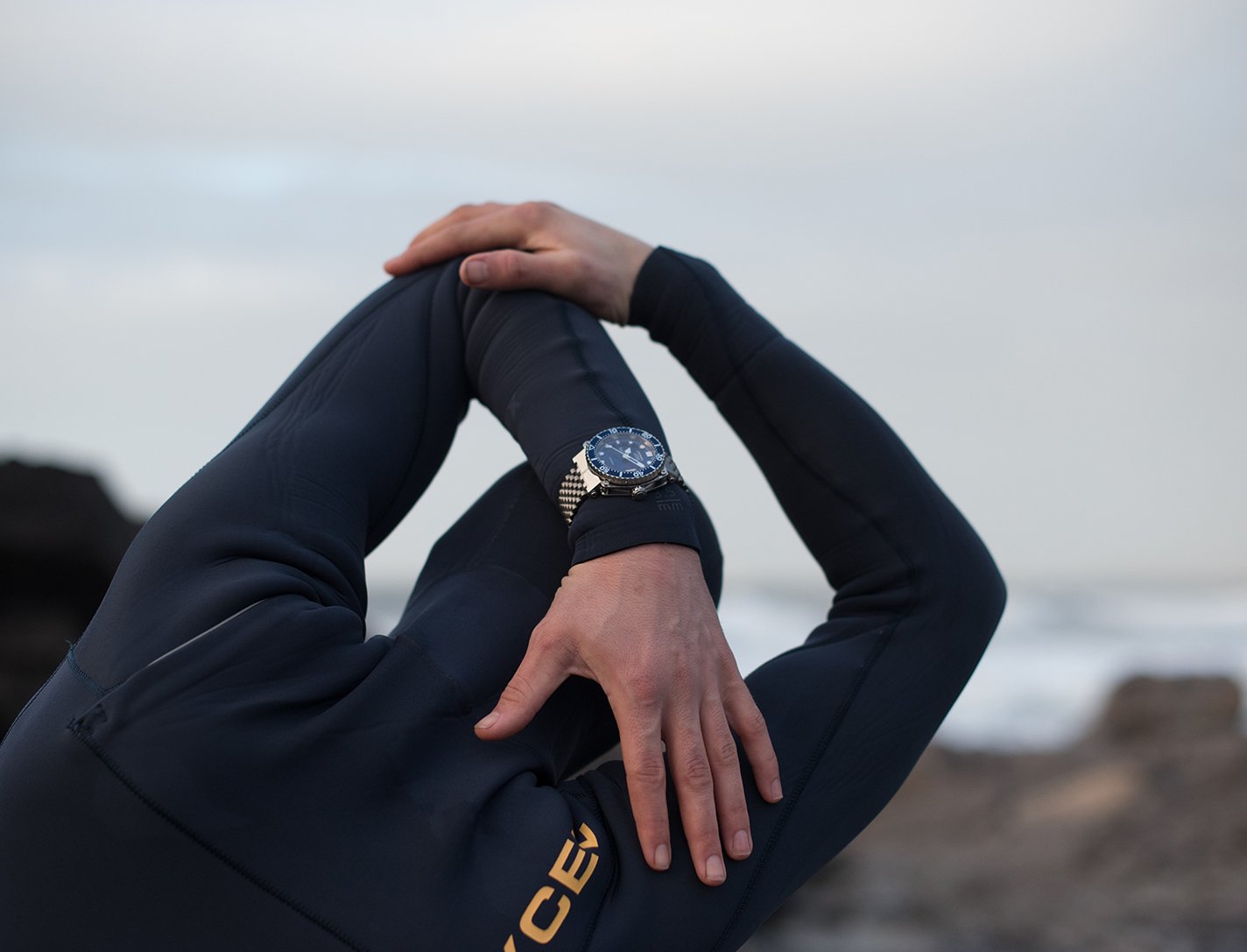 Reubyn keeps himself fit by training 3-4 times in the gym, boxing with his surf mates and by simply surfing as much as possible. Not spending all his winters in Indonesia anymore, allows him to work on his passion project and business during winter time: Restoring old Land Rovers. He works on them whenever he's not training or surfing and he loves the creativity and precision that goes into the restoration. He uses a Land Rover Series 1 from 1949 that he restored by himself, to get to the best surf spots the region has to offer. Fully dressed in his wet suit with booties, a hoodie and gloves, ready to brave the cold winter temperatures of the Celtic Sea. In the warmer summer months, when Cornwall attracts visitors from all over the world, Reubyn shares his passion as a surf coach at Reubyn Ash Surf School.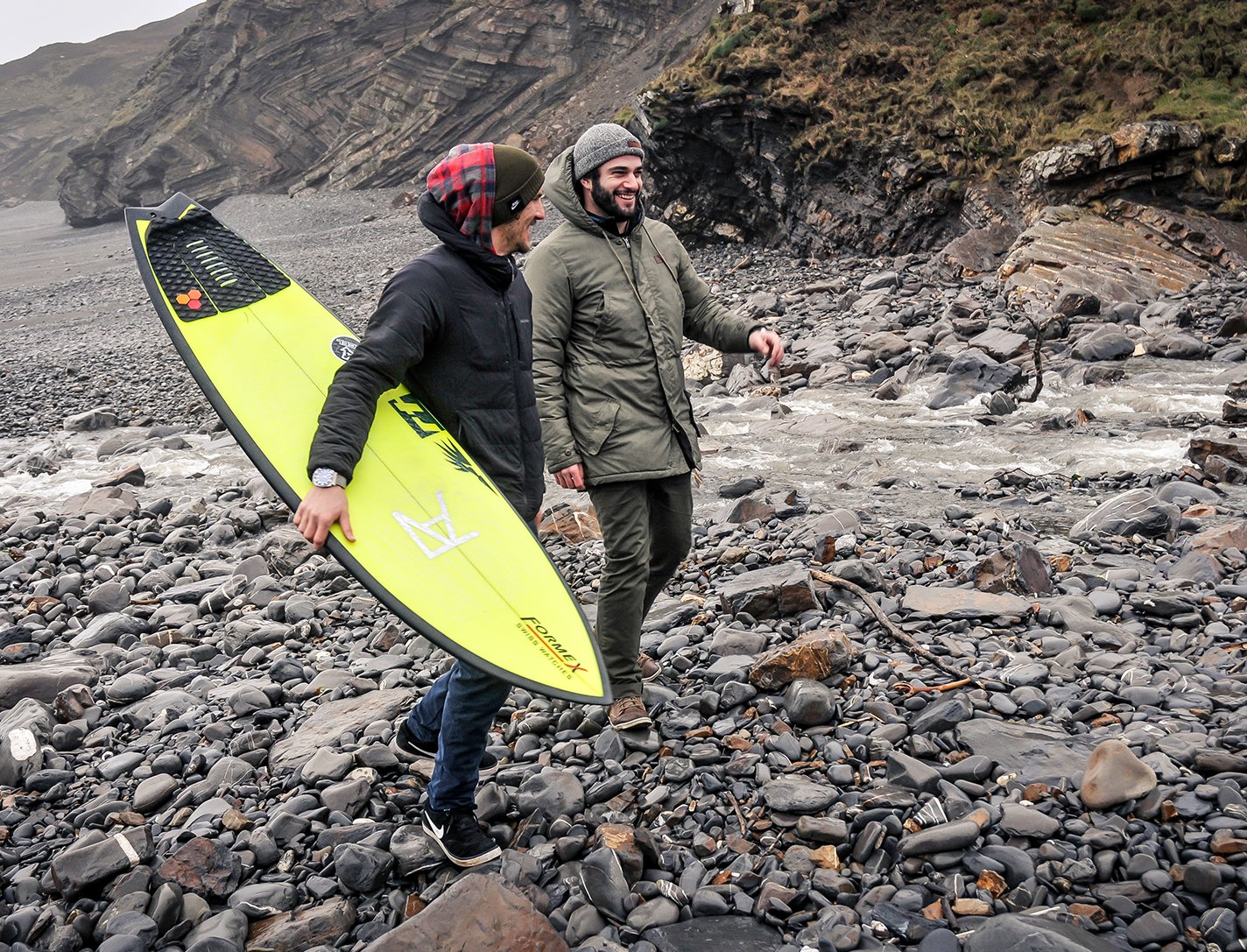 Formex CEO Raphael Granito and Reubyn first met in 2011 on a surf trip in France. "Reubyn's passionate love for mechanics, precision, the rush from performance surfing and the beauty of nature makes him a perfect match for Formex" says Granito. "He's simply a great and down to earth person, surrounded by wonderful people in his family and I really appreciate his style and out of the box thinking in the water. He appreciates and understands well-built products, be it a vintage car, a mechanical watch or a surfboard. He's a perfect match for Formex and we are proud to have him in our Team".