A fun Windup, a successful collaborative watch launch and an unforgettable trip through four US States… that's the short version of what I have experienced the past two weeks. It's always great to reflect on good times and I'd like to take this opportunity to say thank you to all the amazing people we met along the way.
This year's Windup Watch Fair in San Francisco was a special one as we launched an exclusive collaboration with our friends at Collective Horology. Asher and Gabe from Collective have been working with brands such as Zenith, H. Moser and Urwerk - joining this list is a true honor. The launch date happened to be the date when I flew from Switzerland to San Francisco, and with limited access to the internet, it was Markus - our Marketing Director based in the Bay Area - who shared the news with me that Formex has just been featured in Hodinkee for the very first time.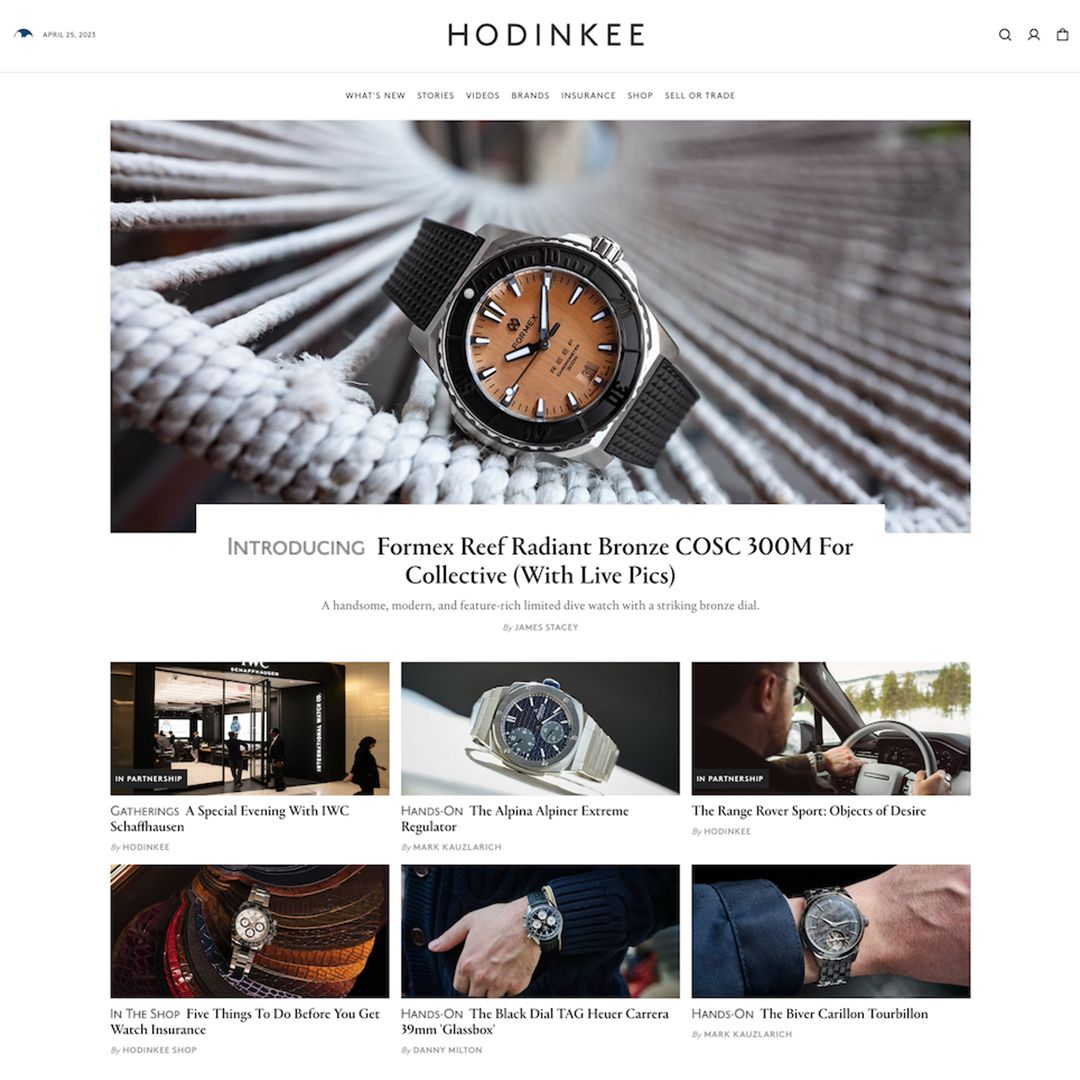 The Windup shows are as casual as they get, and we are always blown away by the amount of enthusiasts from near and far who are coming out to see us. It's also a great opportunity for us to catch up with our colleagues from other brands. Our direct booth neighbor was AnOrdain, a Scottish brand who specializes in enamel dials and coincidentally was our final opponent in this year's Microbrand tournament on WatchCrunch. The weekend in San Francisco also allowed for some fun times outside the Windup show. While we went to see a jam concert with our friends at Collective Horologyon Thursday, we hosted an event with them the following evening. Special thanks to Dylan of Domaine Dardagny for the excellent Swiss wine tasting, and Jeanie for the great pictures.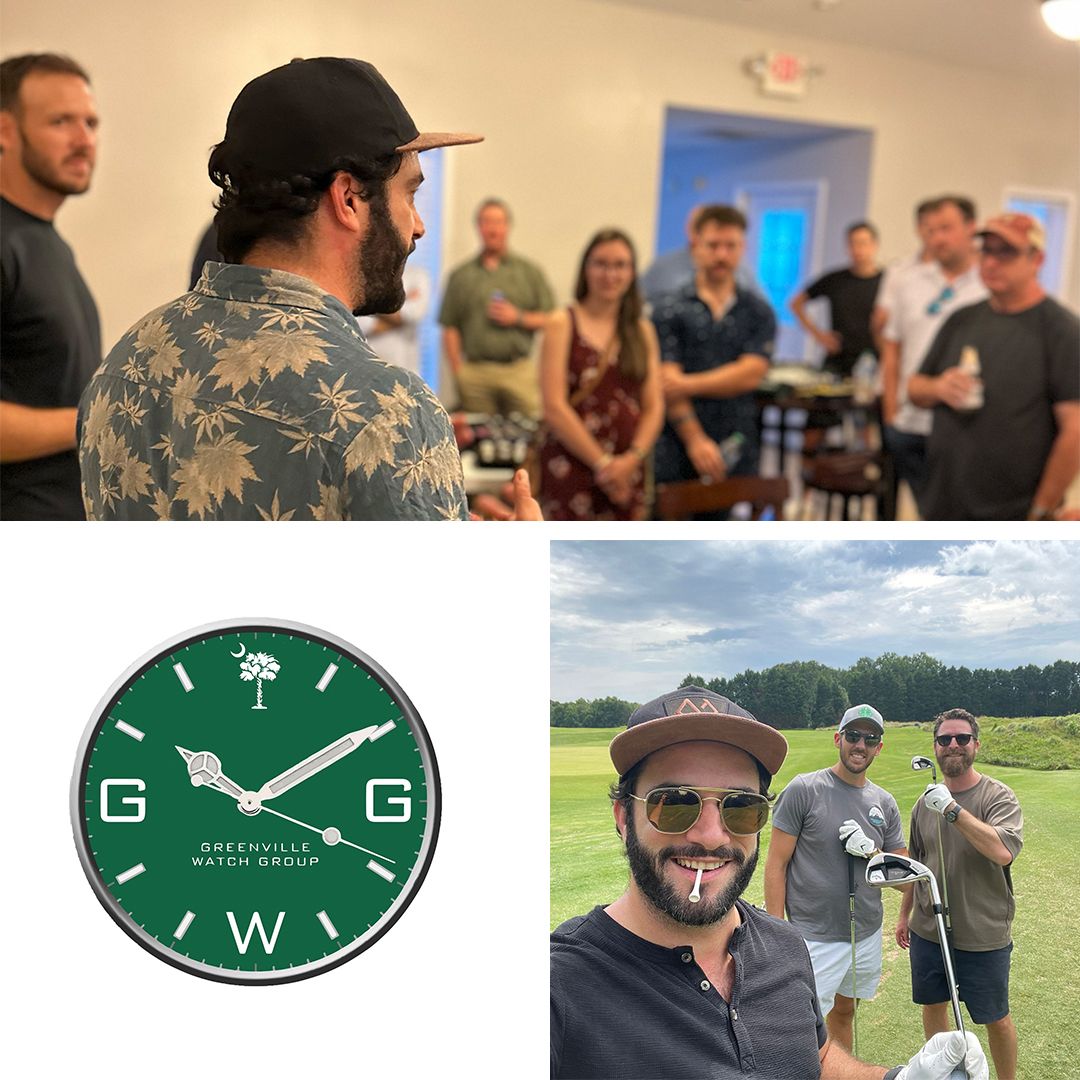 From San Francisco, we headed east towards Nevada and Utah. Along the way, we stopped at some of the most beautiful National Parks in the country, including Zion National Park and Bryce Canyon. One of the highlights of the trip was a memorable hike up Angels Landing. The hike was challenging, especially after a long night in Las Vegas, but the views from the top were absolutely breathtaking. While Markus was taking a few pictures, a Condor - the largest bird in the US - landed right behind me, which allowed for some unique shots.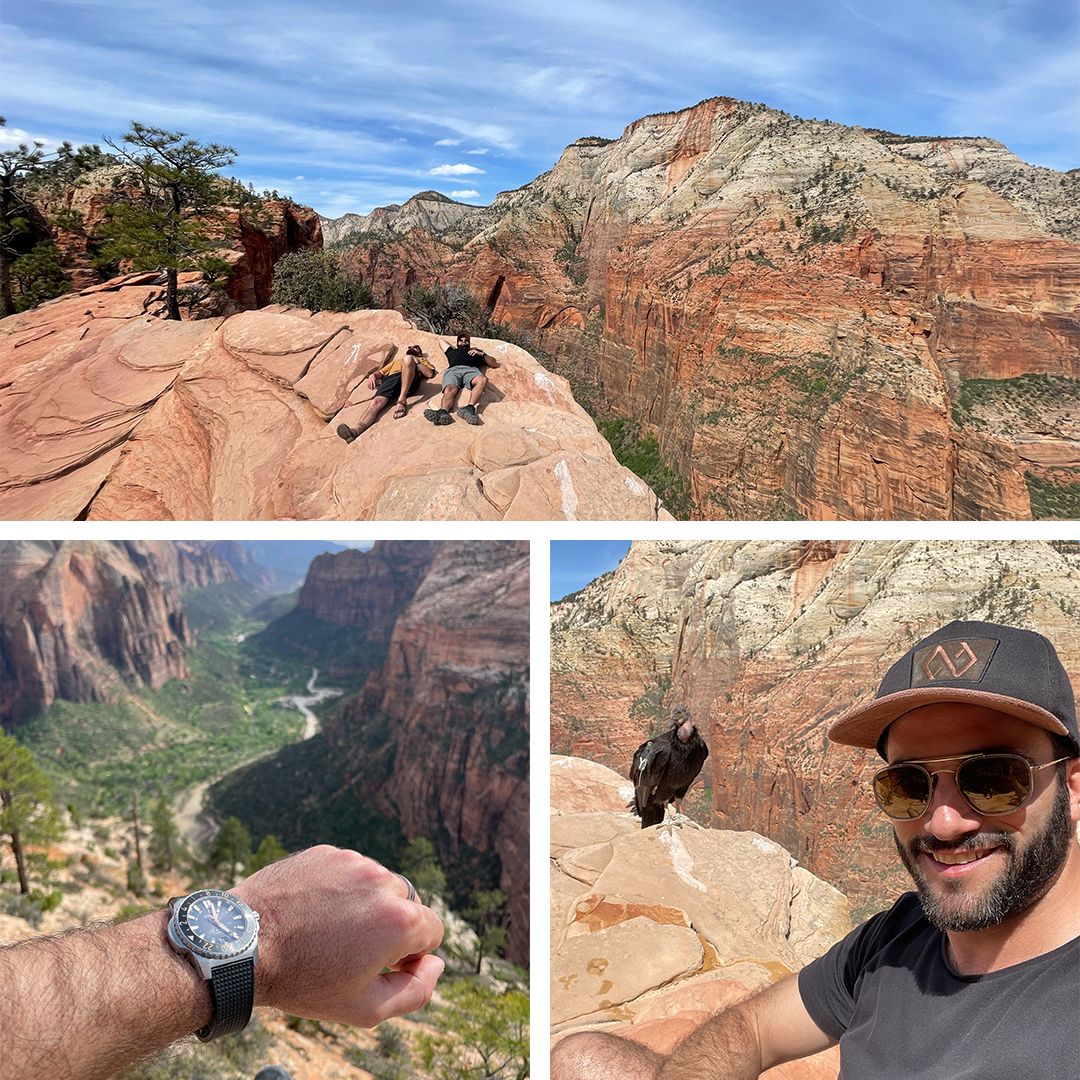 Next stop: Salt Lake City, where the Horological Society of Utah coordinates a very active watch community. We were able to host one of their monthly meetups and got to meet some fantastic folks out there, including a few Formex owners who proudly brought their pieces with them. Thank you all for coming to see us! The photos below are shot by photographer Gavin Pouquette, one of their members.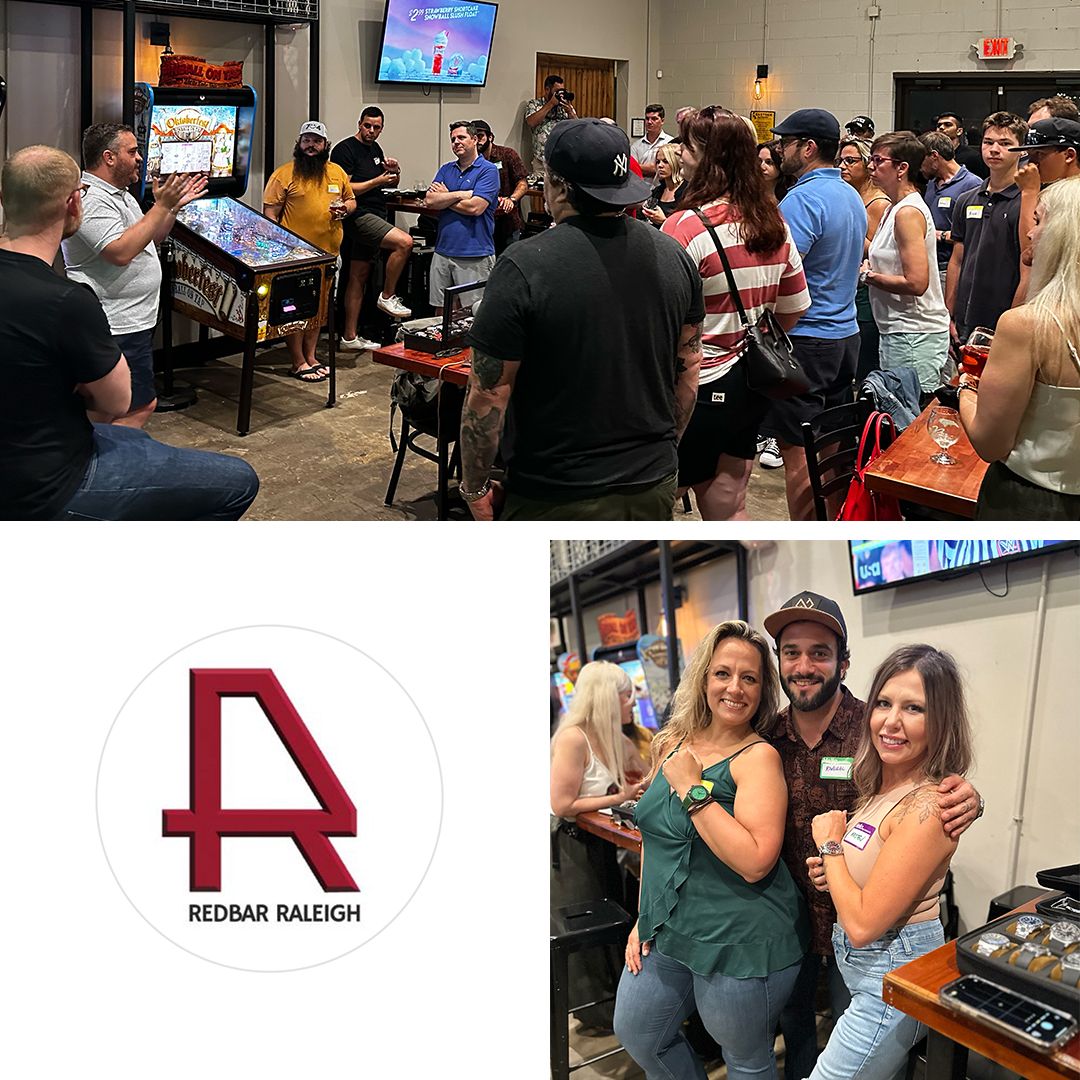 A first in recent Formex history was also a visit to one of our retail partners in the US; Arizona Fine Time in Scottsdale, Arizona. While Mitchel Hirsh's primary business is in cigars (check out Cigar King), watches were always his passion. We are incredibly proud to be one of their hand-selected watch brands. Mitchel and his team are watch nuts themselves and we couldn't have wished for a better partner to carry an extensive selection of Formex timepieces on inventory to try on and purchase off the shelf.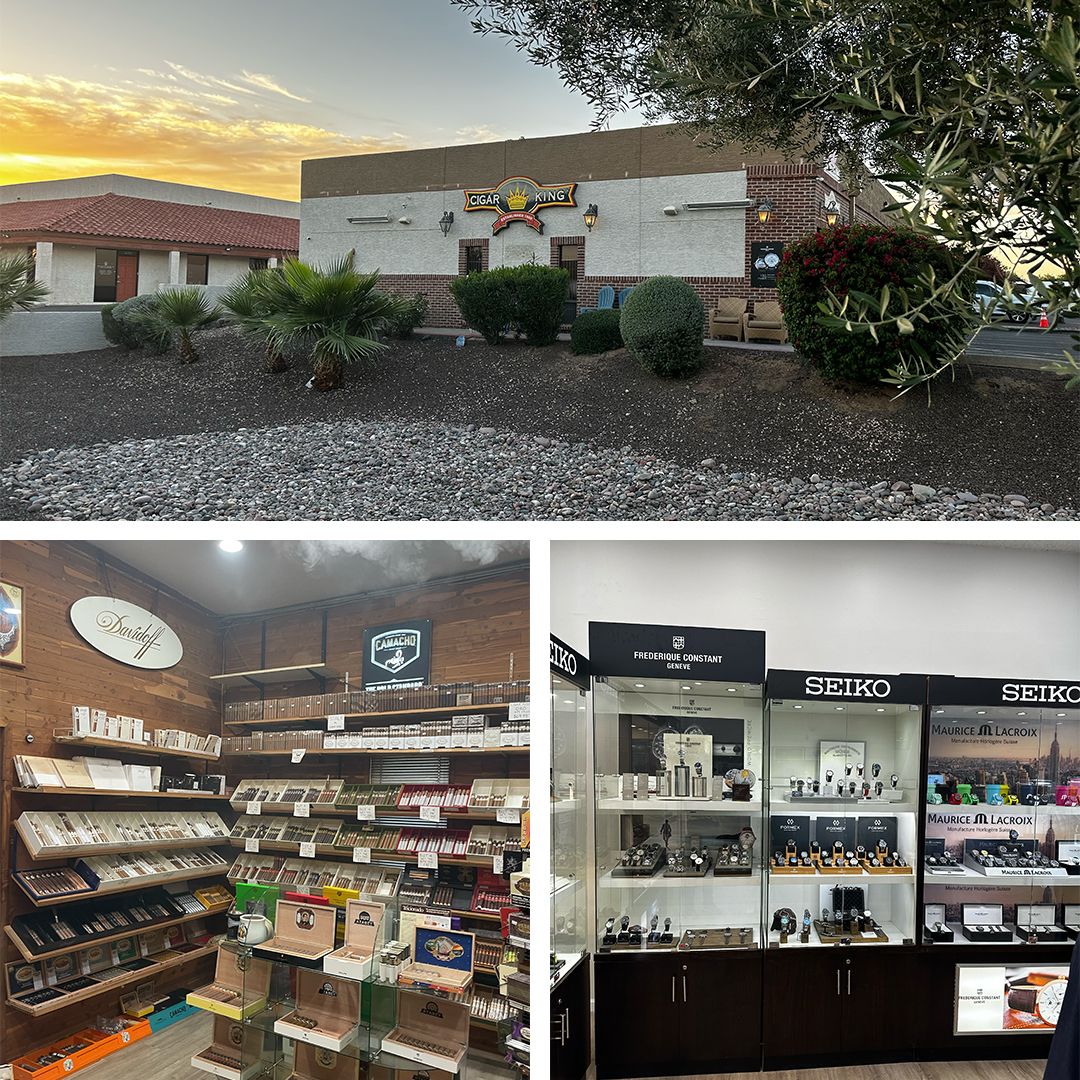 Overall, this trip was an amazing experience, both personally and professionally, shared with our Marketing Director and my best friend Markus. It was a great opportunity for us to showcase our latest watches, meet with fans and supporters, and celebrate our recent successes. It was also a chance for us to experience some of the most beautiful places in the world and connect with nature. I returned to Switzerland feeling energized and inspired.
We can't wait to catch up with all of you. In the meantime, please feel free to discover us online and reach out to us via Email or Live Chat. The best way to stay connected is to sign up to our Newsletter or to join our private Facebook Group "Formex Watch Club".
Thank you all and see you soon.
Raphael
CEO, Formex Watch SA