Born in the picturesque Masein in the canton of Graubünden, Elias grew up in the heart of the Swiss alpine skiing world. He realized at a young age that his passion lies in the art of freeskiing. Following in his older brother's footsteps, he soon made a name for himself in the worldwide freeskiing community. Braking into the competition scene with good results in 2009 and participating at the 2010 Winter X Games as youngest skier in the line-up, he stuck his first ever double cork 1440 in the last run and won a bronze medal.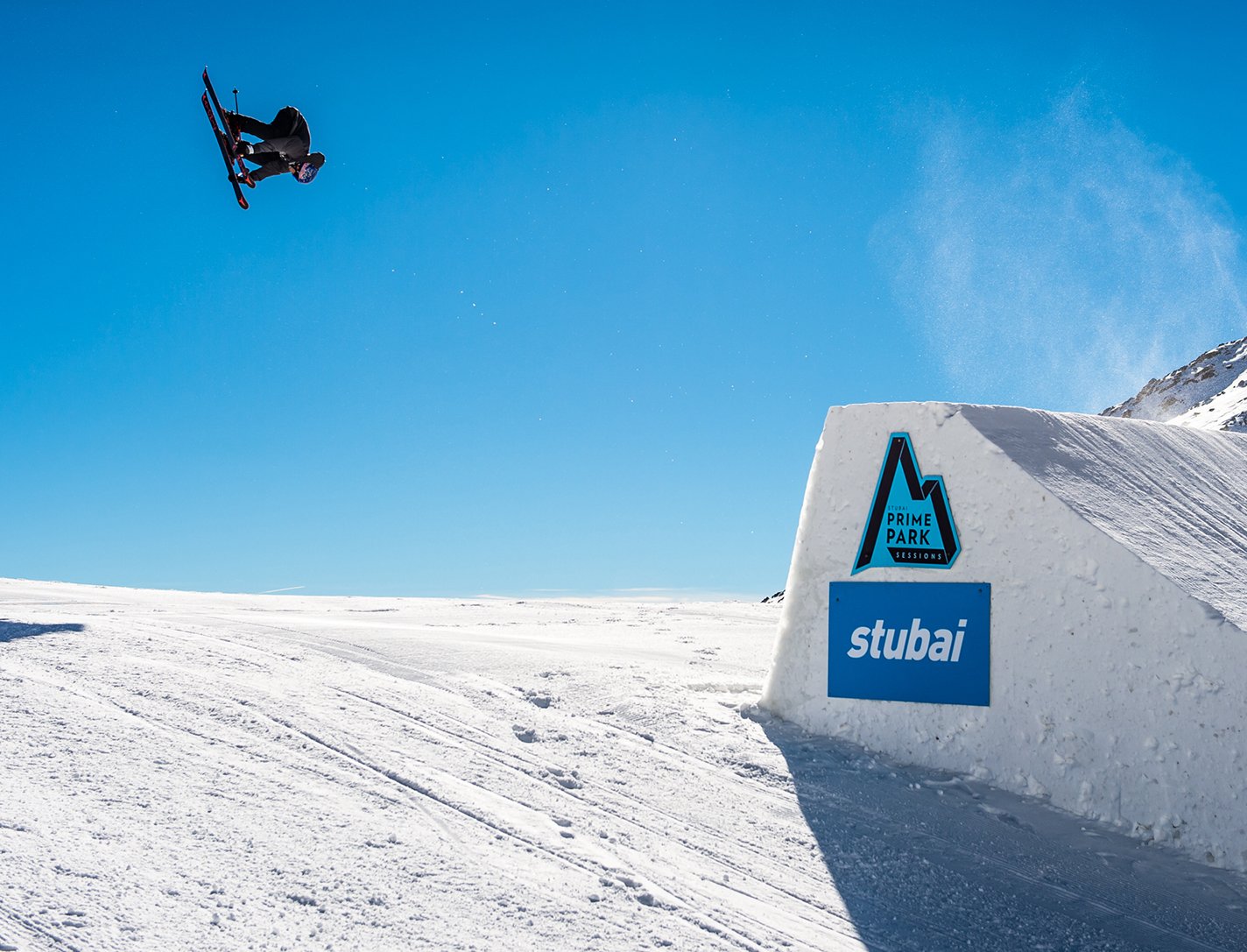 Ever since that memorable day, Elias has been winning numerous contests and has established himself amongst the crème de la crème of the international freeskiing community. He also made the history books when, at the Jon Olsson Invitational in Sweden, he became the first athlete to ever win an event by landing a triple cork.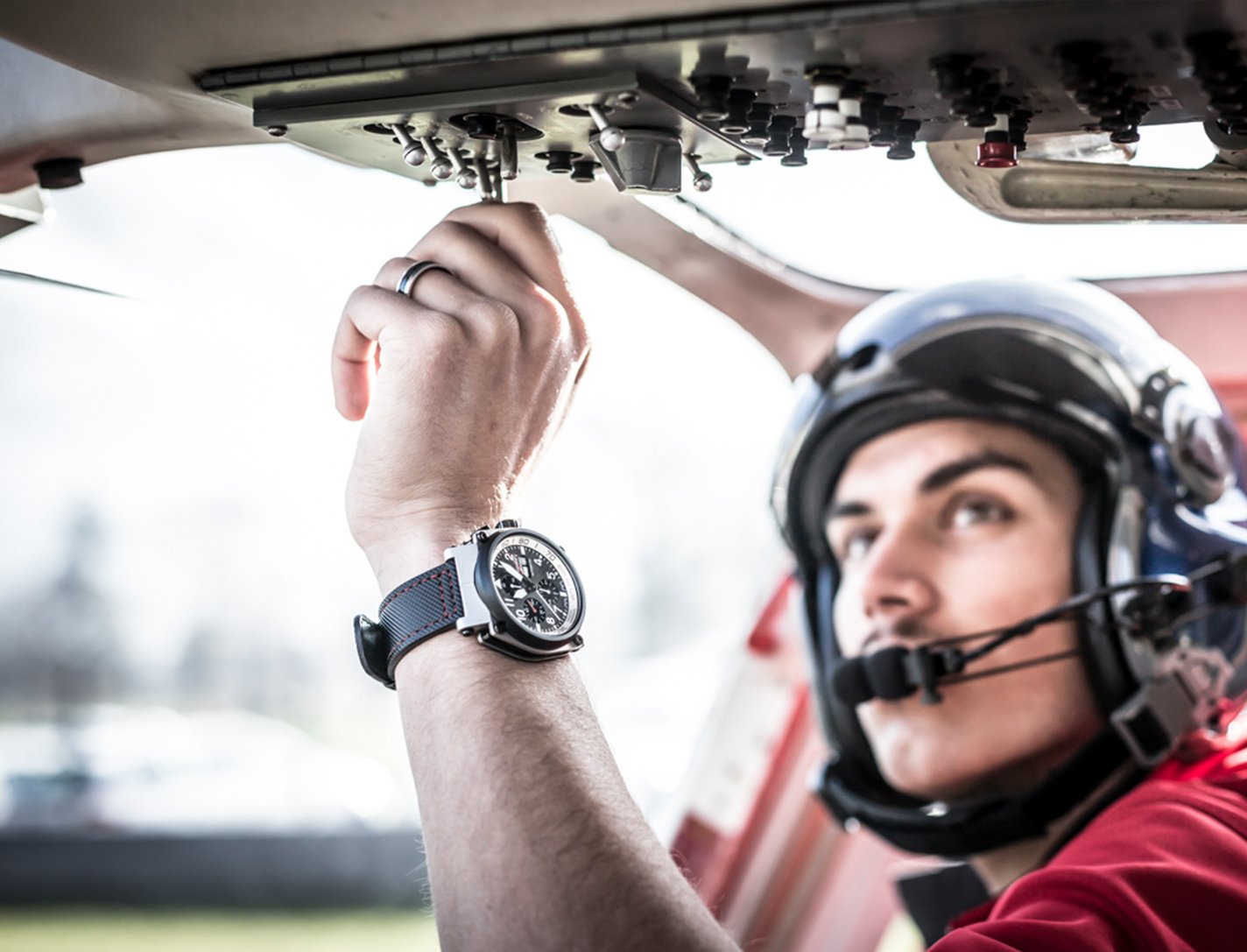 In 2017, Elias broke the world record in switch-skiing. At full speed, he rode the slope backwards at an at an eye-watering 131.23kph! Formex was at the slope when their brand ambassador broke the new world record. Watch the video here.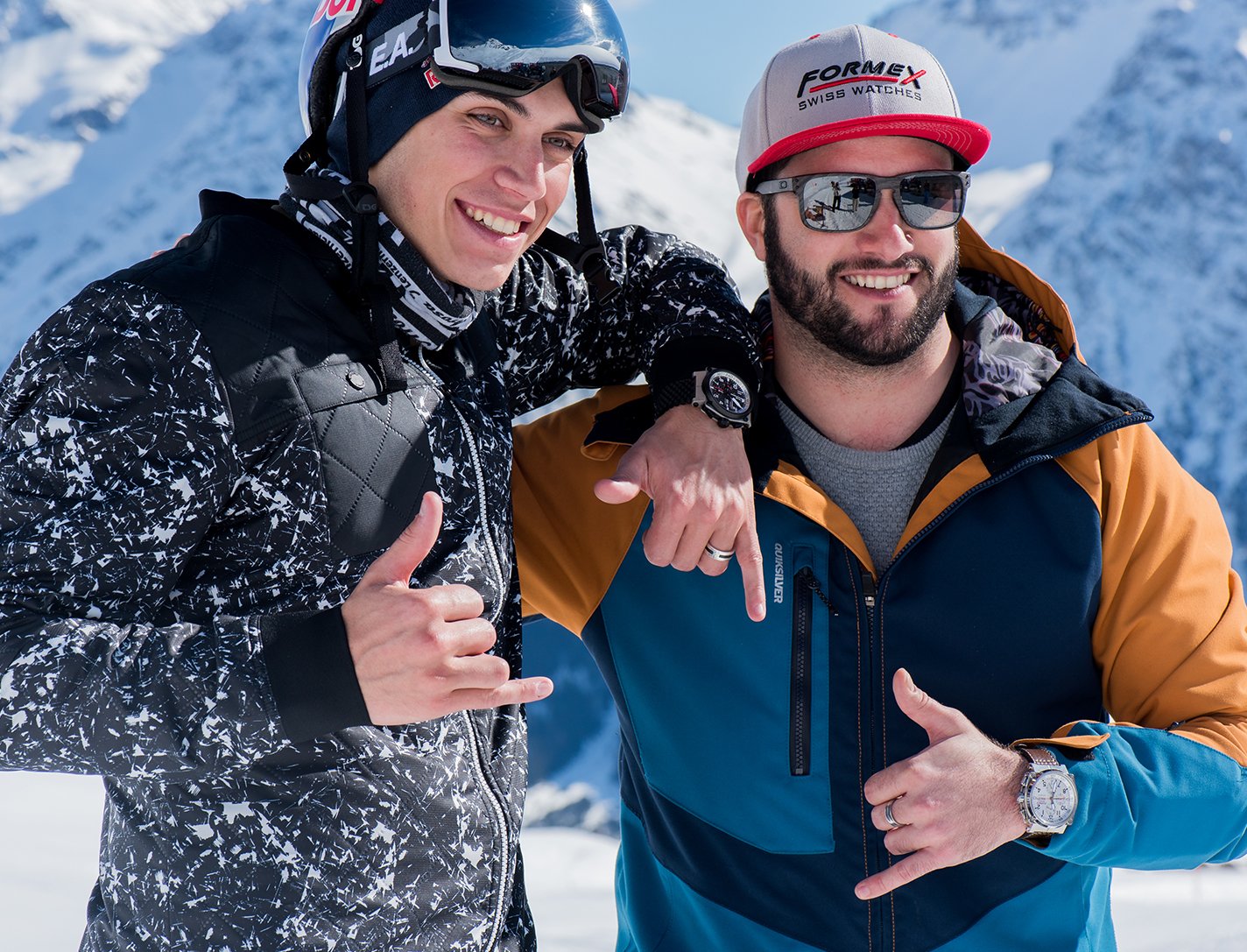 Apart from skiing, Elias has a pilot license for turbine helicopters. Other sports he likes to indulge in include racecar driving, surfing, golf and biking. We are proud to have such a down to earth wunderkind in our Formex family.
Instagram: https://www.instagram.com/eliasambuhl/